Upcoming Events
2013 - I Love the 90's Pub Crawl
Ooops, we did it again!
Where:

Downtown Orlando

When:

Saturday, January 12 2013

8:00 PM:

Whiskey Dicks/Chico's

9:15 PM:

Big Belly's

10:30 PM:

Spy Bar

11:45 PM:

One Eye'd Jacks

Share:
I Love the 90′s Pub Crawl
Saturday, January 12th 2013
Pre-pay ticket sales are closed but you can still buy tickets at the door of Whiskey Dicks/Chicos tonight at 8pm!
$10 on or before Wed. Jan. 2nd
$12 after Wed. Jan 2nd
$15 cash only at the door

We've commissioned the best venues in Orlando to play all 90′s and are relying on you to bring us back to the lost decade of Grunge Rock, Hip Hop, Baywatch, Seinfeld, the Simpsons and South Park…yes…it's been on TV that long! The music was unforgettable so let's crawl away to a great decade. All of the venues will be playing the best tunes from the 90′s
As we take you back in time we will be providing for you the usual OPC benefits that you have come to know and love:
Admission to all 4 Clubs during the crawl
4 complimentary Miller Lite or Bacardi cocktails
$2 Miller Lites and $3 Bacardi cocktails during the crawl
The time has finally come for all of us to fall in love with the 90′s!
Tweet us:

@orlandopubcrawl
Tag this event: 

#ilove90s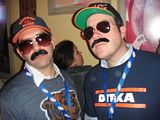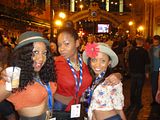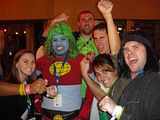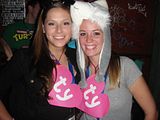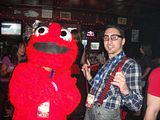 Pay in advance, save money and guarantee your admission by ordering online.
---
Online payment is non-refundable, non transferable, and you must present your receipt and/or verify with the cashier at the door your name (State ID or DL only) and email address the night of the event. Online PRE-SALE will close the day of the event to assure enough processing time of your purchase. Order your ticket early!
You must be 21 with a valid government ID to crawl!!!
Always designate a driver so you can keep on crawling!!!